JYJ3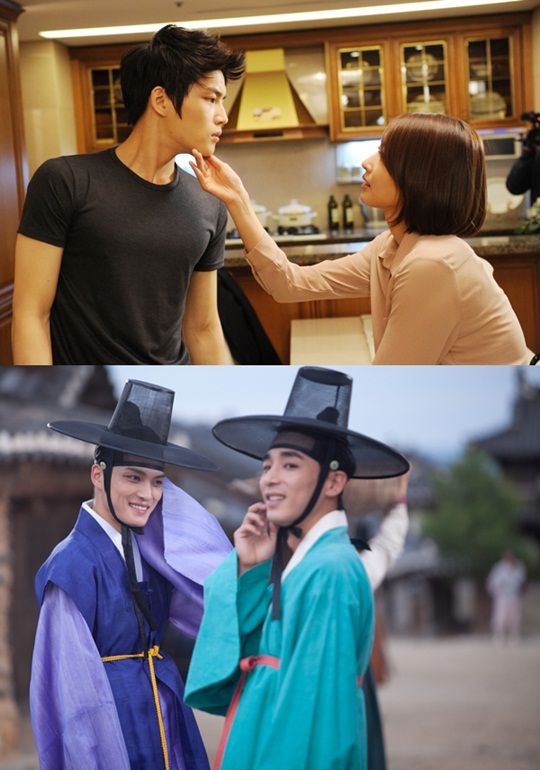 Once again, Kim Jaejoong is receiving tremendous love from the viewers for his drama couple.
In MBC's weekend drama Dr Jin, Kim Jaejoong is paired up with an actor, instead of an actress. The drama shows the close friendship between Hong YoungHwi (Jin Yi Han) and Kim KyungTak (Kim Jaejoong).
In the 19th episode, Kim KyungTak was obliged to deceive his best friend, YoungHwi for the sake of his father, Kim ByungHee (Kim EungSoo). KyungTak found out from YoungHwi that his own father would benefit from Lee Ha Eung (Lee BumSoo)'s document. He went to look for it and was successful. However, the situation caused YoungHwi to become suspicious of KyungTak and he sensed that KyungTak was a double agent.
YoungHwi wanted KyungTak to say that he was not an agent, but KyungTak said while concealing his sadness, "Now, I realized the worlds that each of us want to…
View original post 245 more words